5-year-old boy reported lacking in DeKalb County discovered secure in custody of DCFS – On Widespread Floor Information
Testfg of ads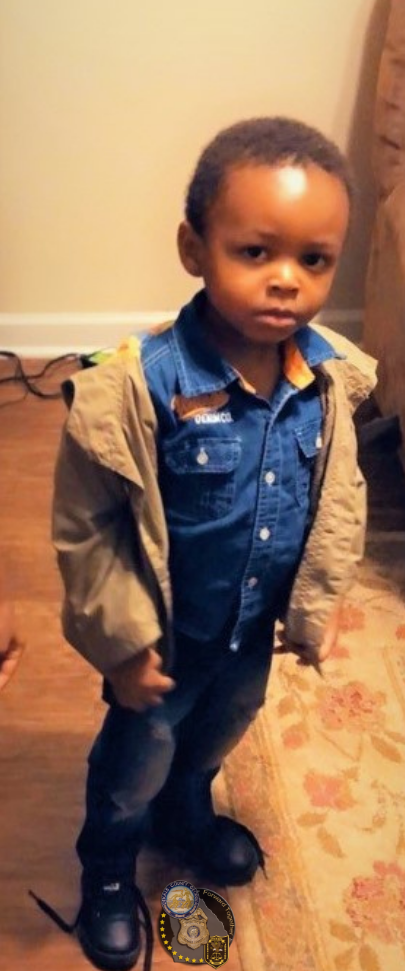 Five-year-old Lovell Barnett, who was reported missing was found by his grandmother on August 2 and is safe, said DeKalb County Police Department. The child was placed in the care of the Georgia Division of Children and Family Services (DCFS) after his mother was arrested.
The child's mother told investigators that she left her son in the care of an acquaintance near Candler Road and Rainbow Drive in mid-April this year and was detained in a nearby jurisdiction shortly afterwards. While in detention, the boy's mother said her son was being kept in the care of an acquaintance who told her the boy had been turned over to DCFS.
DCFS was initially unable to find a child who matched the five-year-old's description because it was in the system under a different name in a nearby county, said DeKalb police spokeswoman Michaela N. Vincent. The authorities said there are pending charges against the mother for false information.
"We're grateful that our detectives were able to put the pieces together and finish the boy's grandmother," said Vincent.

Post views:
24