'RHOA' Star Kenya Moore Recordsdata For Divorce From Husband Marc Daly, Calls for Main Custody Of Daughter Brooklyn
Real Atlanta Star Housewives Kenya moors fights against her soon-to-be ex-husband Marc Daly about custody of their daughter.
According to court documents received from radar, the Bravo star filed for divorce from her husband in May.
Article continues under advertising
Source: MEGA
In the petition, Kenya gave June 10, 2017 as the date of marriage. As the date of separation, she gave September 19, 2019. Kenya says that they have lived in a "good state of separation" since their separation.
Article continues under advertising
Kenya says the marriage is "irretrievably broken" with no hope of reconciliation. As the only child, she named her daughter Brooklyn, who was born in 2018.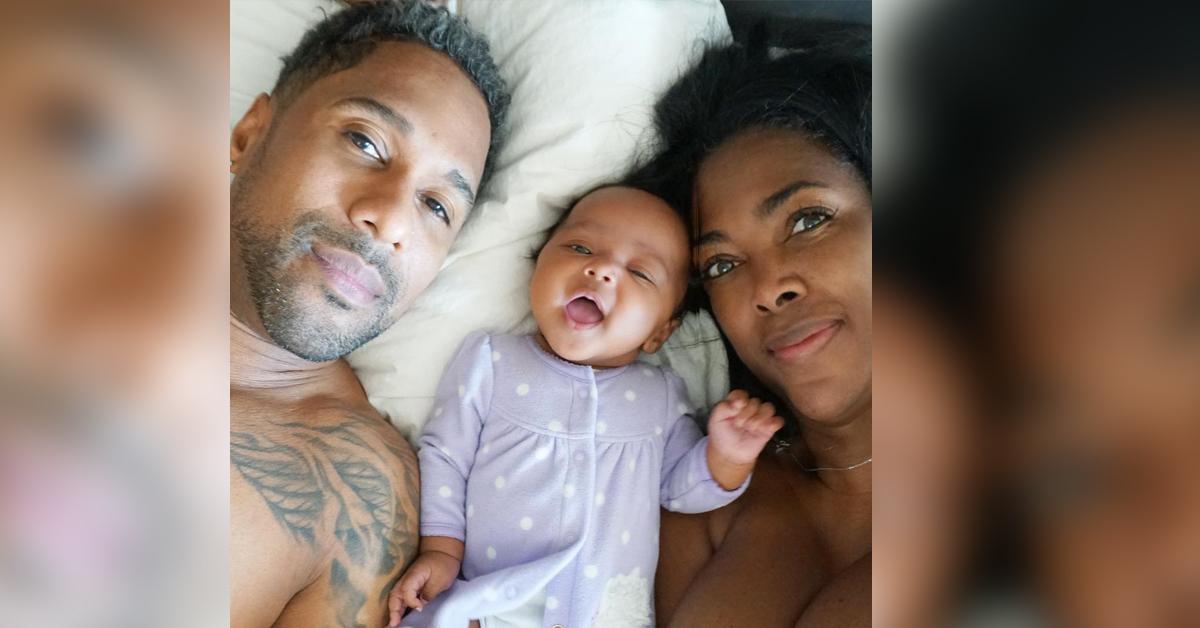 Source: Kenya Moore / Instagram
Article continues under advertising
The reality star is demanding sole custody of her baby. Kenya says: "As a result of their marriage, the parties have acquired additional common personal property through gifts or joint purchases that must be fairly shared, as well as war debts that must be shared fairly."
Around the same time, Kenya begged the court to hold an emergency hearing. Kenya's lawyers wrote, "To date, there are various issues affecting the care, safety and well-being of the minor child that could be continually affected if not addressed at least temporarily. Without support and direction to this honorable court, we believe that the unresolved issues regarding the minor child may continue and become irreparable. "
Article continues under advertising
On June 11, Marc responded to Kenya's petition and hit it with his own lawsuit. He applies for joint custody, but is on board with his ex, who has primary custody. Marc also requests that the court award him his "separate real and private property".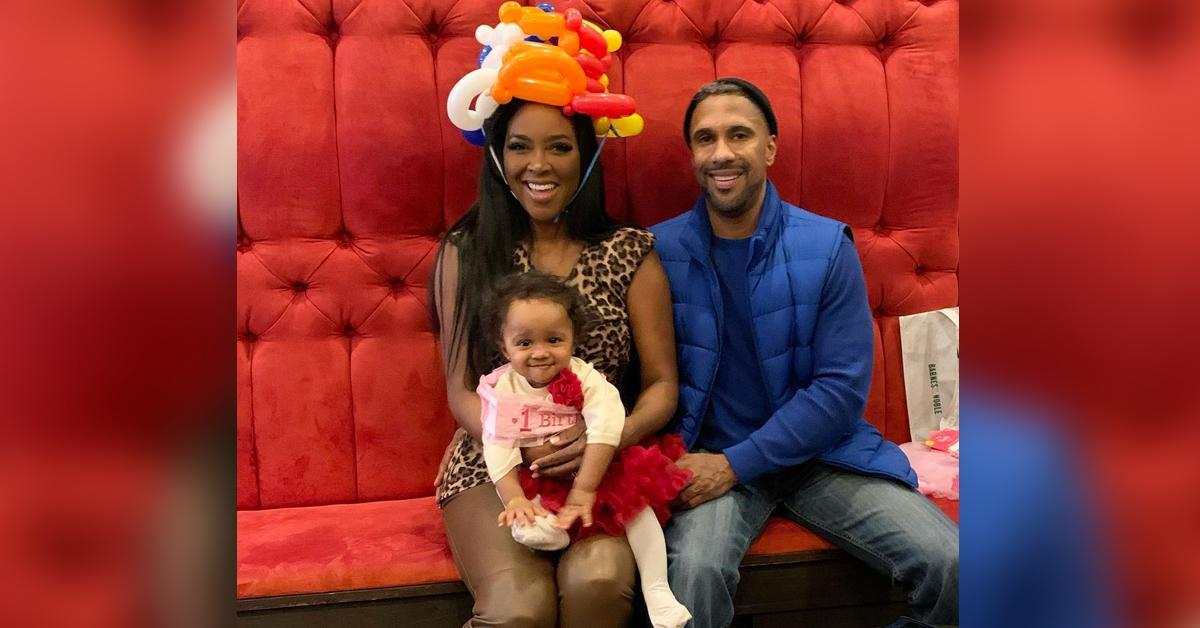 Source: Kenya Moore / Instagram
Article continues under advertising
He also claims that their war residence was the house that Kenya bought in Georgia. He wanted a "fair division of the war residence of the parties". Marc also wants the court to ask Kenya to pay his legal fees in this case. The case is still ongoing.
Kenya's lawyers recently called for the case to be sealed. They wrote: "The petitioner is a high profile person who has a vested and increased interest in ensuring that her private life is not made public. Because of her public personality, the petitioner's life, safety and privacy are generally the subject of the media and as such. "
Article continues under advertising
The lawyer added that the petitioner had reason to believe that the information contained in this lawsuit could be used by the said outlets to further molest, harass or aggravate her life.
The judge does not yet have to decide on your application.