Youngsters's Hospital New Orleans continues to develop modern faculty outreach program | Sponsored: Youngsters's Hospital New Orleans
Editor's Note
This article is brought to you by Children's Hospital New Orleans.
Through its ThriveKids Student Wellness program, Children's Hospital New Orleans is having a positive impact on local families and educators by working directly with schools to address health issues and academic performance factors, like attendance.
"The program focuses solely on improving academic and health care outcomes for kids," said Kimberly Kupresan, Director of ThriveKids Student Wellness. "We do this by partnering closely with schools to provide resources that help kids avoid medical disruptors that keep them out of class. We've seen that when we can proactively partner closely with a school to stabilize a child's medical or mental health condition, it opens up a whole new world for kids, families, and educators."
Children's Hospital New Orleans has a history of providing financial and medical support to region-wide schools, but Kupresan said the COVID-19 pandemic, and its ensuing disruptions, hospital leaders showed how much more they could do to address kids' physical and mental health outside of traditional medical settings.
The result is ThriveKids Student Wellness, which has three key pillars – helping staff schools with trained medical and mental health professionals, coordinating with schools to provide health care to children, and offering ongoing education for school faculty and partners. Kupresan said ThriveKids Student Wellness now offers resources to over 180 campuses across Jefferson and Orleans parishes, consisting of more than 100,000 students combined.
ThriveKids is believed to be the only program of its kind in the Gulf South. So far, Children's Hospital New Orleans has committed a $14 million investment for its infrastructure, services, and personnel.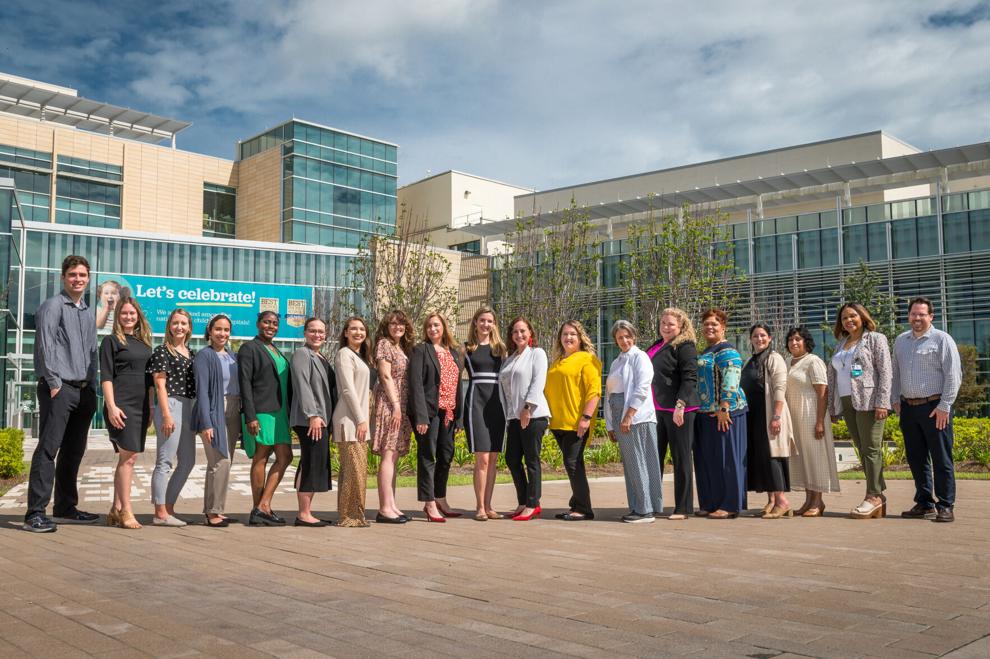 Provided photo

"ThriveKids is a perfect example of the kind of big thinking and collaboration that will build a healthier future for our kids," said Lou Fragoso, Chief Financial Officer and Chief Administrative Officer for Children's Hospital New Orleans. "By delivering health services directly to kids at school, we are standing in the gap to improve the health and well-being of the next generation – together with our schools as linked community partners and stakeholders."
Kupresan said students' medical needs vary extensively, although his school team commonly sees chronic conditions like diabetes, asthma, epilepsy, severe allergies, heart conditions, and more. ThriveKids' early analyzes suggest that 30% of their students struggled with chronic conditions, complex needs or behavioral health diagnoses that require expert assistance in the school setting each day.
However, in some cases, Kupresan said working toward straightforward solutions, such as getting eyeglasses or hearing aids, can yield big impact in the classroom.
For example, Kupresan said that in one case, a ThriveKids School Nurse identified a fourth-grade student who failed her vision screening, so the nurse reached out to Children's Hospital New Orleans for help. After calling the family, ThriveKids discovered that they had a history of missing 90% of scheduled medical appointments due to various challenges. Rather than dismissing them as no-shows, ThriveKids wanted to know how they could help the family succeed.
"In one phone call, we learned that this family experiences language barriers, has a hard time navigating insurance, and transportation gets tricky," Kupresan said. "We also identified that their child needed to see three specialists, not just one. So we stepped in to coordinate translators, insurance assistance, transportation, and even booked three specialty appointments on one day, with a meal in between. Now the child is back at school with glasses and hearing aids, ready to learn. We discovered how the power of listening lets us meet families where they are."
Kupresan said another common theme is that kids are struggling with mental health issues, including depression and anxiety, across all age groups and demographics. As a result, behavioral health has become a top focus for ThriveKids. For example, one ThriveKids School Social Worker identified an elementary student on campus who demonstrated signs of suicidal ideation from an unfortunate history of sexual abuse.
"Because we were in that school during this student's moment of crisis, we were promptly able to coordinate care from the school to the ER to the behavioral health unit," Kupresan said. "After discharge, this student was equipped with plans for continual counseling and resources. That's one powerful example of how we can catch an immediate need, get the child support, and help them stay on track and maintain the ability to focus on their academics."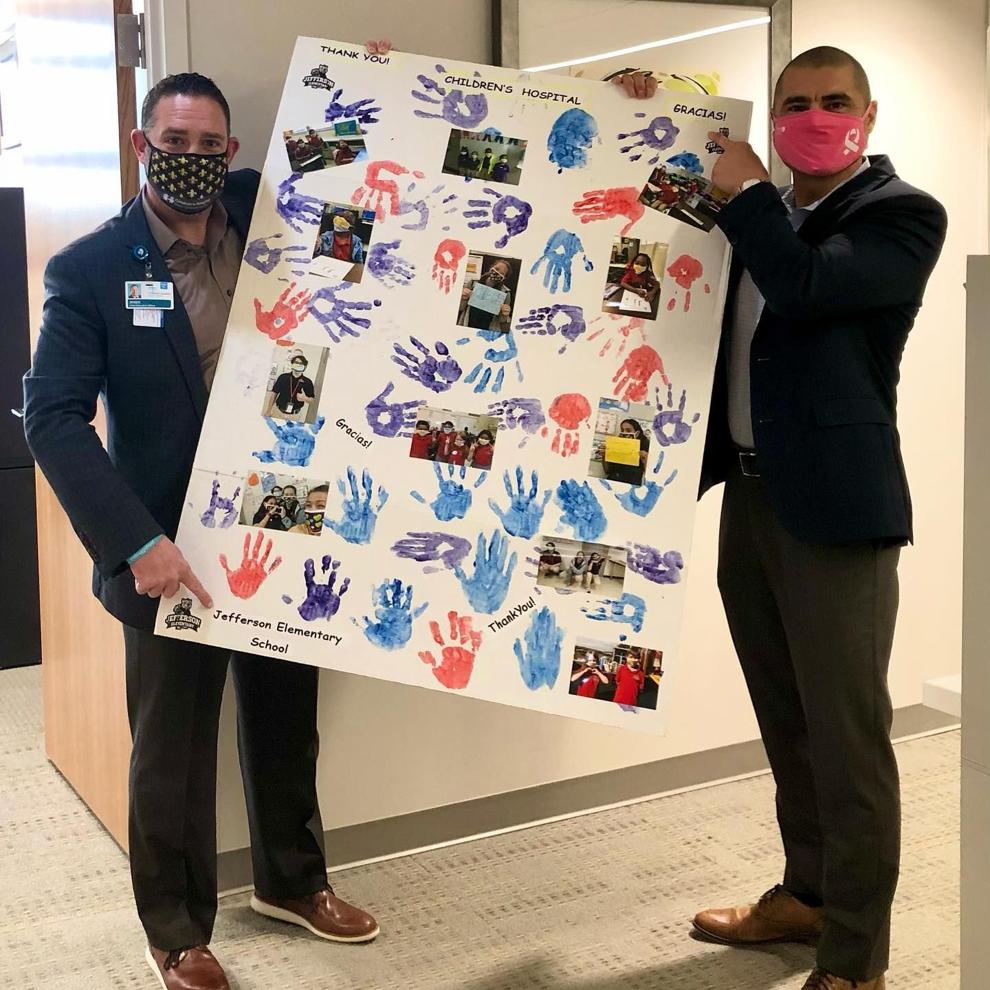 Provided photo

Moving forward, Kupresan said the plan is to grow the ThriveKids Student Wellness team to include 40 staff members, advocates, and experts, which will allow the program to expand student services and provide more professional development opportunities, including mental health training. Children's Hospital New Orleans also continues to assess data around student health needs to measure outcomes and determine what additional or targeted services are needed.
"Both ThriveKids' track record and plans for the future offer promising momentum for creating generational change across Louisiana," said Fragoso. "Children's Hospital is proud to serve as a trusted and reliable partner to local, state and federal agencies seeking innovative ways to bring resources directly to kids and families."
Parents and educators can learn more about ThriveKids from Children's Hospital New Orleans by emailing [email protected] or visit chnola.org/thrivekids. Applicants looking to join its growing team are encouraged to also reach out to inquire about job opportunities.