A Missouri man discovered justice in a case ruining his life. He received on his personal.
CUBA, Mo.—John E. Street asked for my help, but I turned him down.
It was late 2020 or early 2021, during the pandemic. Street had read some of my columns about people struggling with the criminal justice system, which can make things more difficult for people living in poverty.
Street, 45, has bounced around doing odd jobs — working at Walmart, hauling scrap, working construction. He's spent much of his life in Dent and Osage counties. If you look at his court records, you'll see a series of charges for driving with a suspended license. They stem from a modification to a child custody agreement in late 2012. Those two words — child custody — are what scared me away from Street's dilemma.
People are also reading…
Custody battles are notorious for being he-said, she-said affairs. Getting to the truth is often next to impossible. I asked Street to keep me informed of his progress but told him I didn't plan to write about his case. I sent him the names of some attorneys who might be able to help. They turned him down, too.
Last week, I heard back from Street. Over the past several months, he had become a real-life jailhouse lawyer, studying the law on his own — much of it through YouTube videos — to figure out how to get his driver's license back. He filed a case and won.
"I tried to get people to help me," he says, "but I had to do it all myself."
When the case was modified in 2012, his ex-wife was awarded custody of their daughter and child support.
But Street's underlying legal problem when he first contacted me wasn't about custody — his daughter is grown now. He says he was never served process papers in the modification and didn't know about it until months later.
The state eventually determined he was behind in the new child support he had been ordered to pay. In Missouri, if you fall behind on child support, the state Department of Revenue may suspend your driver's license without even a hearing.
In 2019, the Washington, DC-based nonprofit Equal Justice Under Law and St. Louis attorney Stephanie Lummus filed a federal civil rights lawsuit seeking to declare that practice unconstitutional. Suspending a driver's license makes it hard for a person to legally get to work, or even see their kids. It's a "self-defeating" solution to what is often a problem created by poverty, Lummus says.
Missouri's practices in this regard are among the worst in the nation, the lawsuit contends, in part because the state doesn't take the ability to pay into consideration.
"These aren't people who have no respect for the law, but it starts a cycle of poverty," says attorney Phil Telfeyan, the executive director of Equal Justice Under Law. "It's a completely irrational consequence."
That lawsuit is making its way through the court system.
Street, without legal help or a driver's license, started his quest in earnest in early 2021. He had been trying to catch up on back child support, but he constantly faced legal trouble over not having a driver's license. His first foray in front of a judge didn't go well. Street showed up in court, but he had a warrant out for his arrest because of a driving-while-suspended charge and got tossed in the county jail.
Street's research told him that the 2012 legal motion to modify his child support was invalid because he hadn't been properly served notification of the case. The process server in Street's case left the paperwork with a relative at his mother's house in Rolla, where he used to sometimes visit with his daughter. But Street hadn't been there since his mother died on July 17, 2012. That's when things really fell apart for him. He was in a deep funk. He asked his ex-wife to take care of their daughter. He was living in Anutt, not at his mother's house, and he didn't have a good relationship with the people who were living there.
Earlier this year, Street filed legal paperwork to have the modification of his custody case set aside. He argued that he had never been served. Circuit Court Judge Ryan Helfrich granted him a hearing on Nov. 2 Street offered evidence and testimony from witnesses of where he lived in December 2012. He provided an example from recent case law in Missouri that showed improper service could vacate an underlying case.
That case law was created by the Court of Appeals in August, in a case brought by Chesterfield Attorney Craig Kallen. Kallen's client, in a paternity and child support case, similarly claimed he had not been properly served and had the evidence to prove it.
Missouri law allows service to be handed to somebody who shares a household with the litigant, as long as they are 15 years old. So it's not unusual to have issues with proper service, Kallen says.
"When you don't serve the litigant, it creates a whole host of potential problems," Kallen says. "I really think they need to change that rule. I think the court has to be assured that the litigant had reasonable notice."
The day after his hearing, Street found out that he won his first case as a YouTube-trained pro-se litigant. Helfrich ruled that Street had provided "clear and convincing" evidence that he had never been served. The judge vacated the decade-old custody modification that had led to back child support and arrests for driving on a suspended license.
"I was pretty proud," Street says of his legal win.
He carries his paperwork — dozens of folders and three-ring binders of research and judicial orders — in a milk crate. The judge sent the court order to the Division of Family Services, which Street sent a note saying he's eligible to get his driver's license back.
Now comes the heavy lifting. Street is still on felony probation for driving while suspended, and he's sending his order to any judge, state bureaucrat or attorney who will pay attention. He hopes to get all the driver's license suspension cases dropped or expunged.
"It's been a living hell," he says. "I don't think I should be on felony probation for something I never should have gone to jail for. I should never have been suspended. It's all based on a void judgment."
With gumption and persistence, Street got a judge to do what I wouldn't: Listen. His victory won't erase the last decade of his life, but it's a start as he looks forward to what comes next.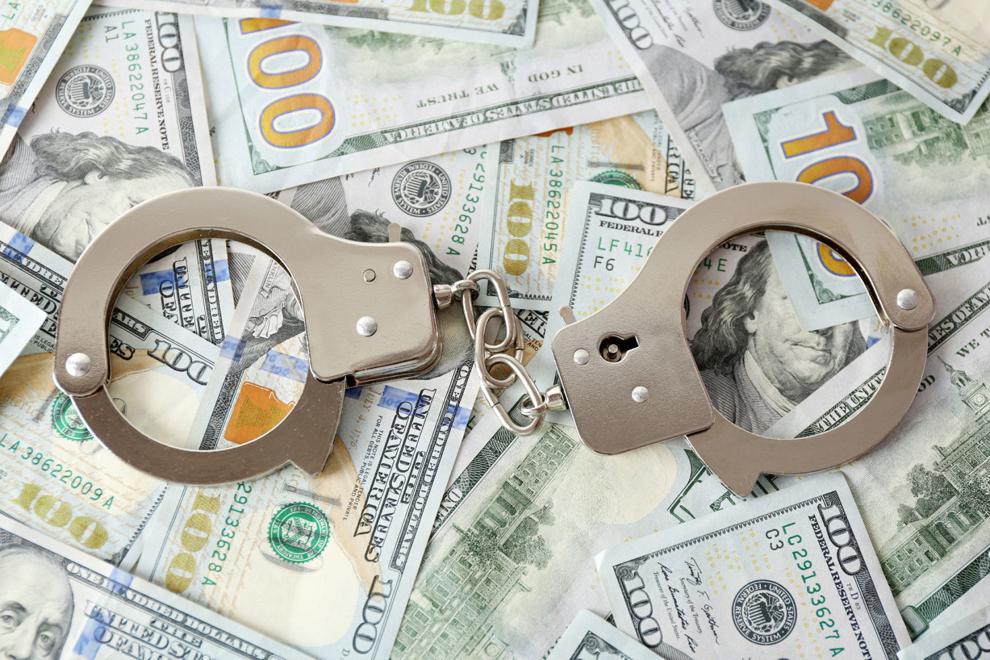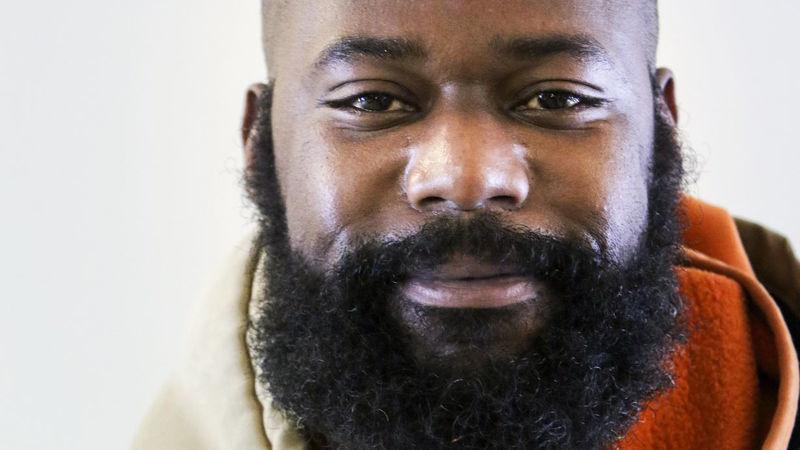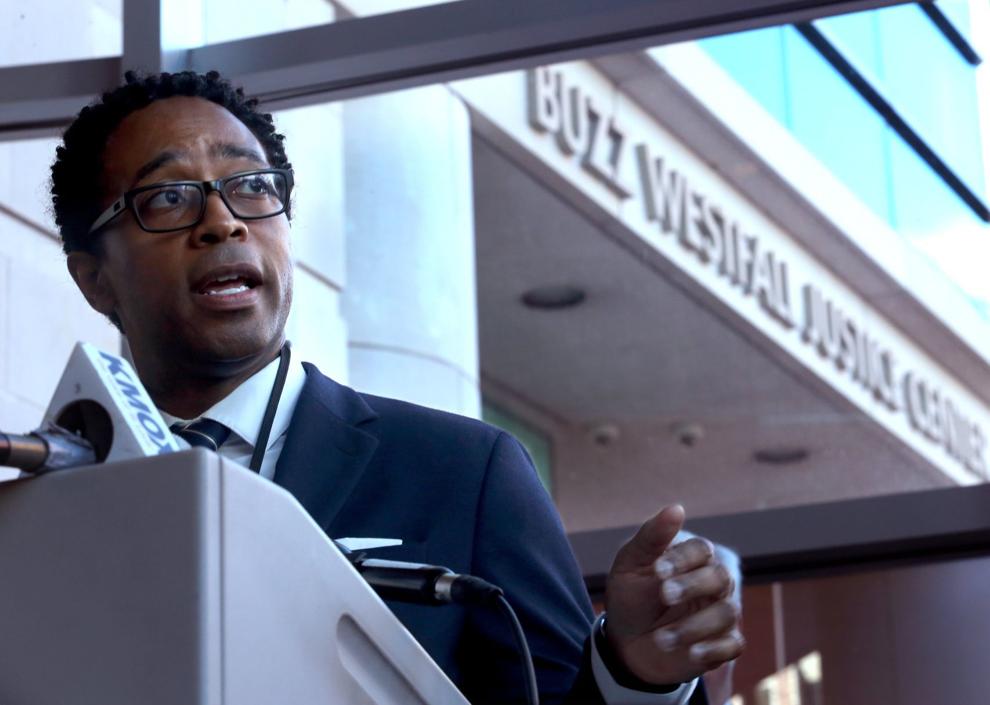 From City Hall to the Capitol, metro columnist Tony Messenger shines light on what public officials are doing, tells stories of the disaffected, and brings voice to the issues that matter.