Man killed in Columbia capturing reportedly throughout youngster custody trade | Columbia Information
COLUMBIA — A 23-year-old man was shot and killed on Colonial Drive the night of July 10 when he was reportedly in the area for a child custody exchange, according to the Columbia Police Department.
Officers are still investigating the incident and no arrests relating to the shooting have been reported.
Police responded to a call at around 8 pm and found a man lying near the road on the 4400 block of Colonial Drive in north Columbia. He was shot in the upper body.
The man who has not been identified was taken to the hospital and pronounced dead overnight, according to a news release from the Columbia Police Department.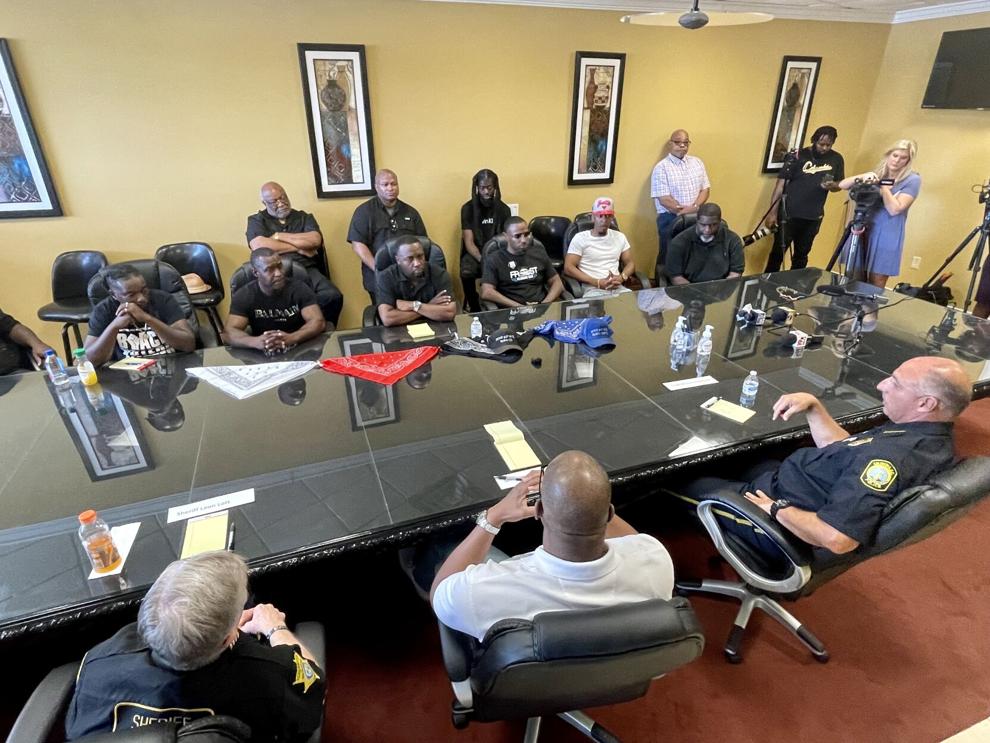 Police say multiple witnesses heard the man arguing with another man before the two reportedly fired shots at each other. Columbia Police said children and the mother were home at the time of the shooting, but they were not injured.
https://www.courtplus.org/