EXETER TWP., Pa. — A woman is in custody in connection with the death of her 3-year-old child in Berks County, authorities said Thursday morning.
Exeter Township police said the child's death is "suspicious," but have not commented on how the child died.
"We would expect to find that cause of death as soon as possible, and then how that factors into the investigation remains to be seen," said Sgt. Sean Fullerton, Exeter Township Police Department.
Police and the county district attorney's office are involved in the investigation at a home on the 100 block of West 46th Street, authorities said. Berks County District Attorney John Adams said he anticipates charges will be filed in the next few hours.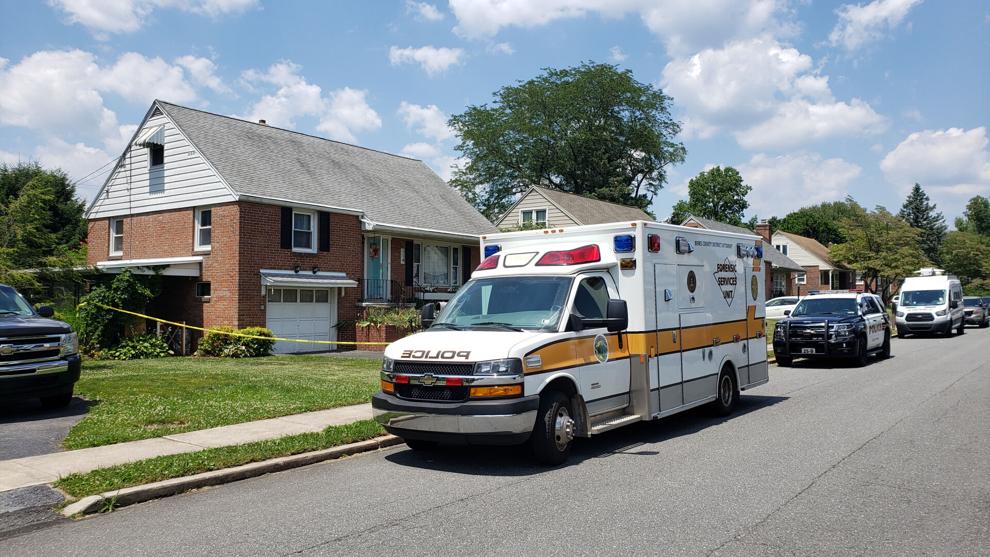 Chad Blimline | 69 News

They responded to the home around 3:40 am Thursday after someone in the home called 911 to report an unresponsive child, Fullerton said. He didn't say who in the home called 911.
Officers performed CPR on the child until emergency responders arrived, police said.
"That child was transported to the hospital and was pronounced at the hospital," Fullerton said.
Investigators are executing search warrants, said Adams.
The mother was taken to the hospital for treatment of undisclosed injuries, police said. Adams said the woman has since been treated and released.
Adams said there was one other child in the home. Officials are not releasing the child's age.
"This is a horrific tragedy for our community, for this family," Adams said.
Authorities did not comment further on the circumstances surrounding the death.