Myrtle Seaside-area mom discovered shot to loss of life with 2 youngsters was in baby custody battle | Myrtle Seaside
MYRTLE BEACH — The mother found dead with her two kids in her Carolina Forest home Aug. 31 had been involved in a custody battle with her husband prior to the shooting, family court records show.
William Moberley, the estranged husband of Laura Moberley, sought custody of their two children, Eric, 11, and Emily, 8, prior to the shooting.
The last hearing in the case, which began June 13, took place the day before Laura and her children were found shot to death in their home, according to family court records.
Attorneys for the parents declined to comment on the custody case.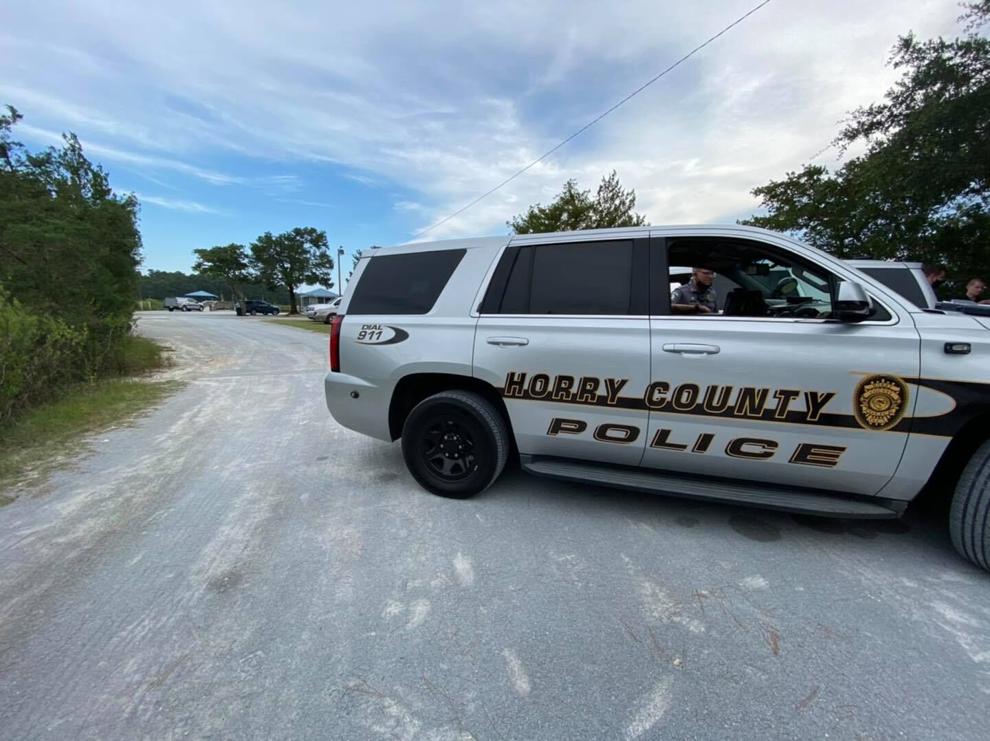 This comes as Horry County Police released a report from officers at the scene, which reveals more information about the case.
The report refers to the mother and her two children found dead at the scene as "the suspect and two victims." It is unclear who the police were referring to when referencing the "suspect" in the report.
Horry County Police have released few details about the shooting, other than the incident report, and they have not confirmed any possible motive for the shooting. No other potential suspects have been identified.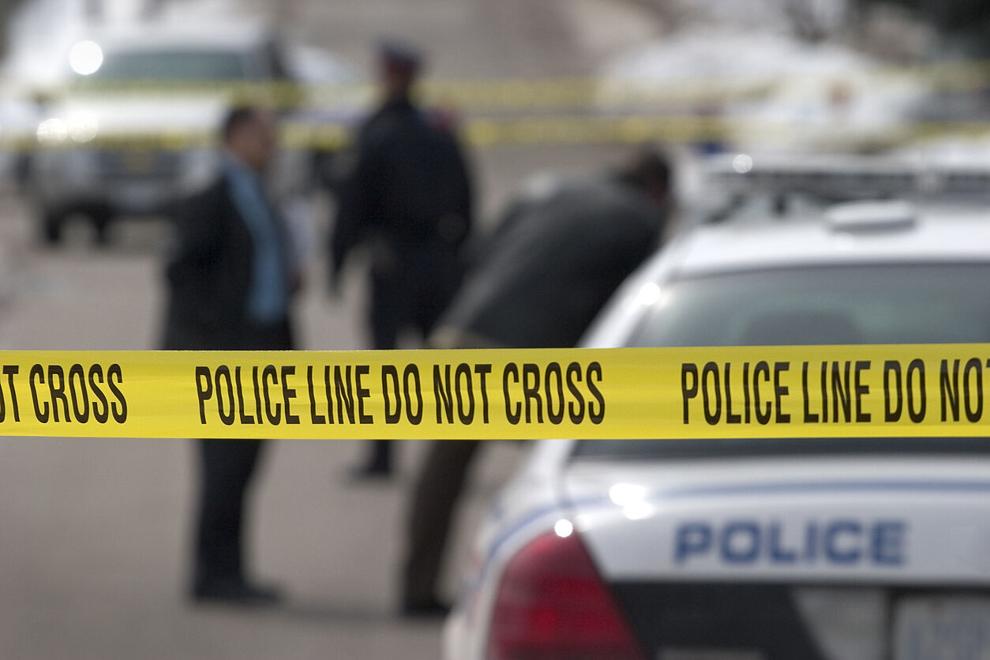 Horry County Police declined to provide additional incident reports from the scene, due to the case being an active investigation.
Laura, 42, and her two children were found shot to death at approximately 1:30 pm Aug. 31 in their Carolina Forest home. The shooting took place at about 6 am that day, the Horry County Coroner's office said.
The Moberley family has declined all media requests for comment.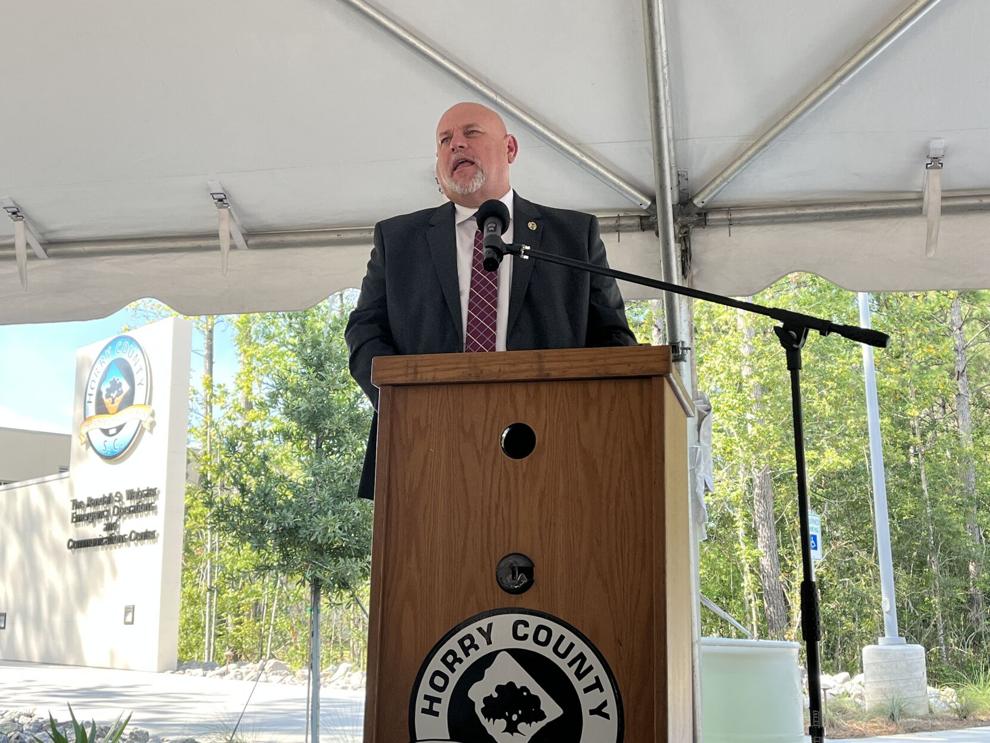 Laura Moberley worked as a reading loss interventionist at Carolina Forest Elementary School. Emily was a third grade student at Carolina Forest Elementary School, and Eric was a seventh grader at Ten Oaks Middle School.
Follow Nicole Ziege on Twitter @NicoleZiege.